unieke producten voor hem
030-2271058
Volgende werkdag thuis
Leuk als cadeau
Buy your Tie and Bow Ties
Shop now for the best looking ties and bow ties for the dapper look. You can shop a style that we made for you or combine them yourself.
Show filters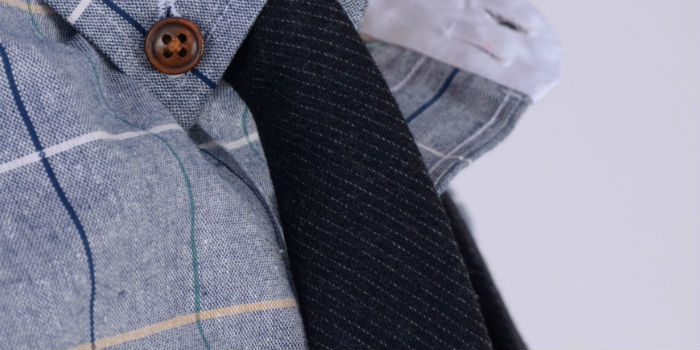 THE LOOK
TIES REALLY COMPLETE THE MIGHTY GOOD MAN LOOK. FOR A BUSINESS OUTFIT BUT ALSO GREAT TO STYLE UP A CASUAL ONE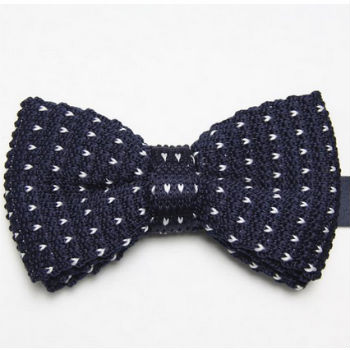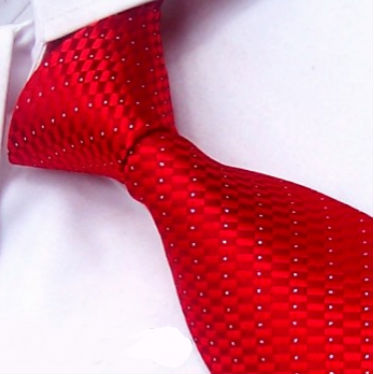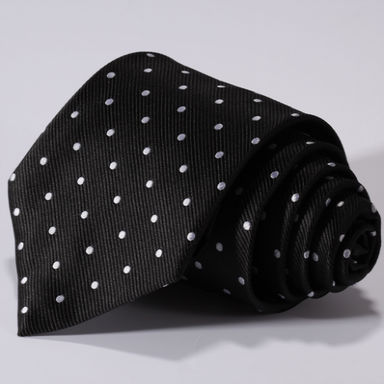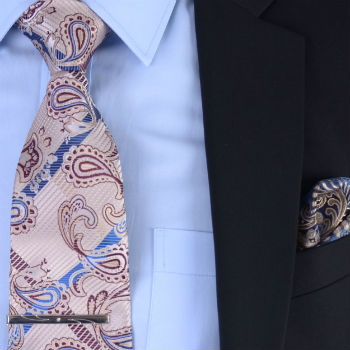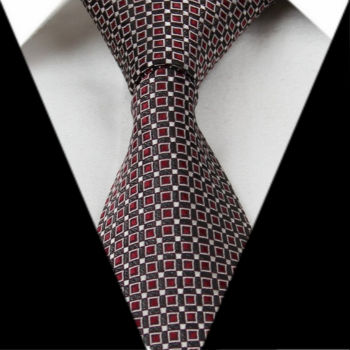 GO IN STYLE
THE MIGHTY GOOD MAN ALWAYS GOES IN STYLE. WE HAVE SELECTED A FEW DIFFERENT TIES, THE BEST OF THEIR KIND. CHOOSE YOUR STYLE
STAND OUT
STAND OUT WITH A NECKTIE OR BOW TIE THAT SUITS YOU.
SHOWING YOUR TRUE COLORS WITH YOUR TIE IS COMPLETELY BACK IN STYLE
THE COMBO
BUY A TIE AS A STANDALONE OR COMBINE IT WITH ONE OF OUR POCKET SQUARES FOR A COMPLETE LOOK
Ties, you can either love them or hate them. they hang around your neck. they can give yout the confidence you need. But have been known to give one the feeling of being trapped. Then just tie them a bit more loose for a nice casual effect!
Buying a neck Tie or BowTie
Their not just for a business meeting anymore. You can wear a tie to almost any occasion these days and we've spotted them in numerous street styles in Italy and Spain.