unieke producten voor hem
030-2271058
Volgende werkdag thuis
Leuk als cadeau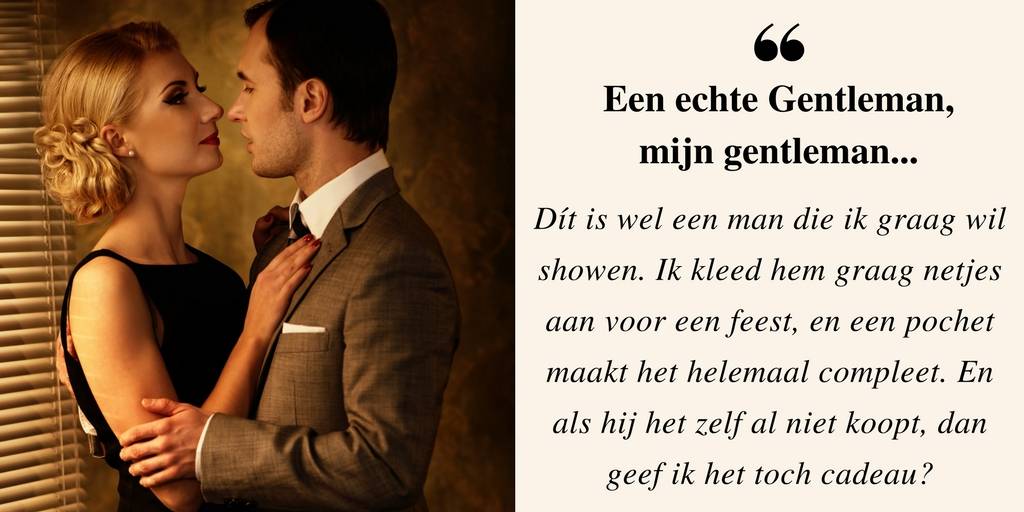 Buy your stylish Pocket Squares (handkerchiefs)
Buy your stylish Pocket Squares. The Pocketsquare is the item that can really make you stand out as the stylish mighty good man that you are. Shop now!
Show filters
THE POCKET SQUARE
THE RIGHT POCKET SQUARE CAN PERFECTLY COMPLEMENT YOUR LOOK. CHOOSE THIS ACCESSORY CAREFULLY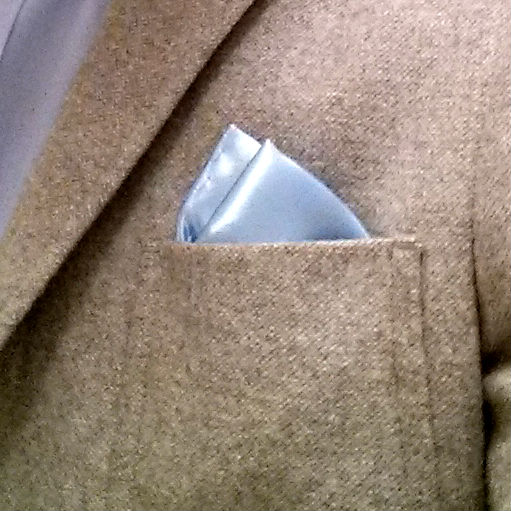 FINAL TOUCH
THE POCKET SQUARE CAN GIVE YOUR LOOK THAT EXTRA FLAIR. MATCH IT WITH OTHER COLORS IN YOUR OUTFIT OR LET IT STAND OUT AS A DIFFERENT AND BRIGHT COLOR
RETRO
THE POCKET SQUARE USED TO BE WORN QUITE A BIT, BUT IS NOW BACK AND RETRO
Mighty Good Man has the best collection of pocket squares available. Want to buy a handkerchief? You're at the right place.